wOw, what a week!
My house was bombed. Well, at least it looks like it. It is now 12:21 am and I just sat down from trying to straighten it out, and I am about 1/9 way done. Bummer. But tomorrow is Saturday, and after going over my parent's house, its attack the mess.
And on Sunday is....... HECK YES!!!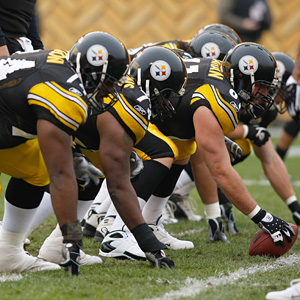 And there were 2 great wins on Wednesday night.
The first was just awesome. I am not a Gators fan, but I have become one because of Tim Tebow. I was soooooooo happy they won.
The second great in was my Mock Trial team. They pretty okay, and are competing again next Tuesday.
And here is a funny picture of Daisy ( with Reilly behind her)on top of one of our Christmas storage boxes. She has a habit of jumping on stuff and sitting there, Snoopy like sometimes. She dips her head down and everything. She moved to look at the camera before we could get a Snoopy snapshot. She is a funny girl.