Its amazing to me how popular "Earth" life has gotten.  Not that I find this upsetting, actually its a wonderful thing, but it kind of just exploded.
Happy Earth Day!!   Is this a holiday?  Will it become a holiday?  The amount of attention it is receiving is a bit bordering on worship, but if you keep it in perspective, it is a good thing.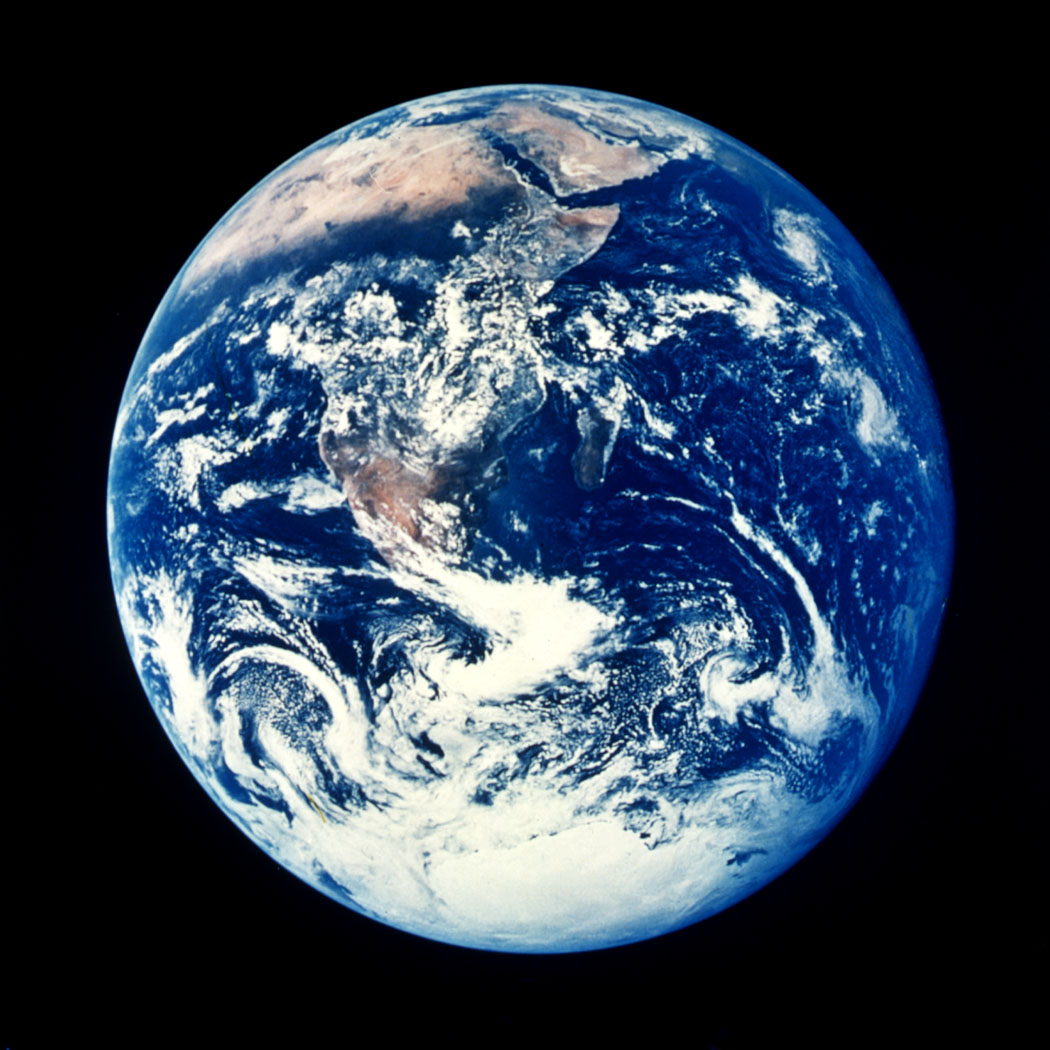 Chloe has been a recycle nazi since I can remember.  She is so good.  We are not allowed to get lazy about recycling around here.  In fact one time I went to the store AND FORGOT MY CANVAS BAGS!!!!  She was so disappointed in me.  I quickly got over my guilt, but try real hard to remember my canvas bags, of which we have loads of, before I go out.
Chloe even gets her college books from
Cheggs.
You can rent your books from them, and they will plant a tree!!  Its book recycling at its best.  Side note here, I REALLY like the part about not having to sell your books back or missing the sell back 2 day frame and then having these books around the house for FOREVER.  She has tried to get her friends to do this.  I'm not sure how successful she was, but she will do her part.
Chloe & I went to Macy's this past weekend, and I was shocked to see that about every other shirt has to do with recycling!!  AT MACY'S!!!!  (and they sell canvas bags too!!) I mean, yes of course we see them all the time at
EMS
, which is were we got John & Lance's stuff.  But Macy's??  WOW!! 
Let me tell you though, they were not worth the $38 price tag.  They were so cheaply made and the fabric looked almost thread bare.  Hmmmm. I prefer not to pay so much for clothing, but sometimes I do if it will last.  As with the boy's clothes.  John has EMS shirts from about 10 years ago.  That get constant wear.  And they still look decent.  These Macy's shirts wouldn't last the season.  So what if they donate a dollar??  I can donate a dollar anywhere and get a better deal by not paying 37 for a t-shirt worth nothing. 
Okay I am off my soap-box.
In fact, after what I am about to say, some people may want to hurl me off my soap box.
The one thing that I am not earth friendly about, is my car.  I have a Suburban.
I love my car.
I told my kids I will do everything else,willingly and usually joyfully.  But I am not about ready to give up my car.  It is one of the most practical things we own.  We take everyone everywhere in that thing.  We lug around furniture.  John uses it when his car is in the shop.  Yes, it is a boat.  But it is my boat.  And I love it.