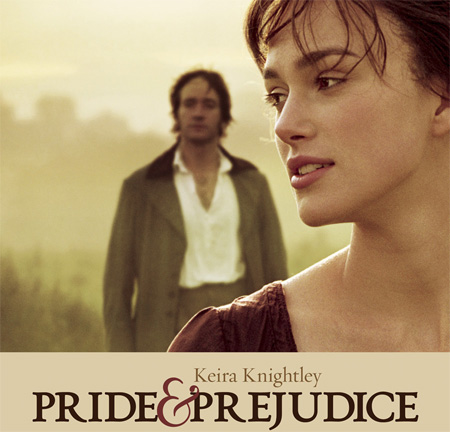 Chloe asked me watch Pride & Prejudice with her this evening.
And she knows she doesn't have to ask twice.  I have seen that movie too many/not enough times.
It is her personal favorite.  I am more inclined to say, my favorite is Sense & Sensability.
Still the point is, it is amazing at how irritating Elizabeth's mother could be.  Oh my.  So often I would say out loud, can you please stop talking??  To which Chloe would comment, " She can't hear you , mom".  
Tonight, it made me take stock of my life.  Am I a busy body?  Am I a ridiculous talker.  Where on earth are my priorities? And I a blessing?  To my children? To my husband?  To my King?  
This is the first time when watching, it made me reflect back to myself.  Mind you, she has always irritated me.  Just in the past, I would focus on Elizabeth's attitude of honoring her mother inspite of herself.  Admirable, truly.
But tonight, I thought, HEY, I'm a mom. Am I like that??!?!??!?
Oh Precious Jesus, make my speech be beautiful.  May the words of my mouth ( or lack there of) glorify You.  
I'm glad I watched the movie tonight.  
BTW, Chloe feel asleep at one point.  But don't worry, I woke her up for the good parts.  :)